What sustainability means to us.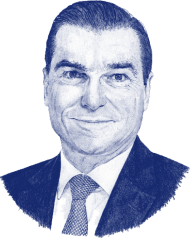 Any successful real estate company must be guided by sustainability. In our industry, sustainability is tied directly to preserving and increasing value.Daniel Ducrey, CEO
GRI
Mobimo produces its sustainability report in accordance with the internationally recognised standards of the Global Reporting Initiative (GRI) (core option).