Find your dream apartment or house
First-time letting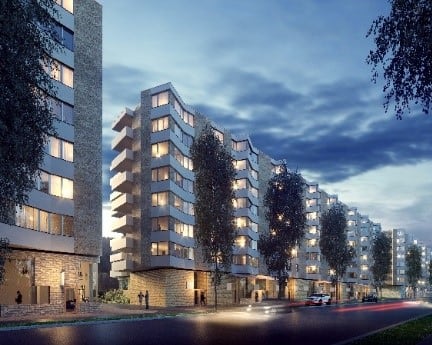 Zhil, Zurich-Manegg: an ideal place to live and work
Perfectly situated between the bustling City of Zurich and the glistening Sihl river, urban adventurers and nature lovers alike will find themselves at home here. 157 rental apartments with 1.5 to 3.5 and 5.5 rooms as well as eight commercial, office and retail units covering about 26 m² to around 100 m² create completely new possibilities – an ideal place to live and work.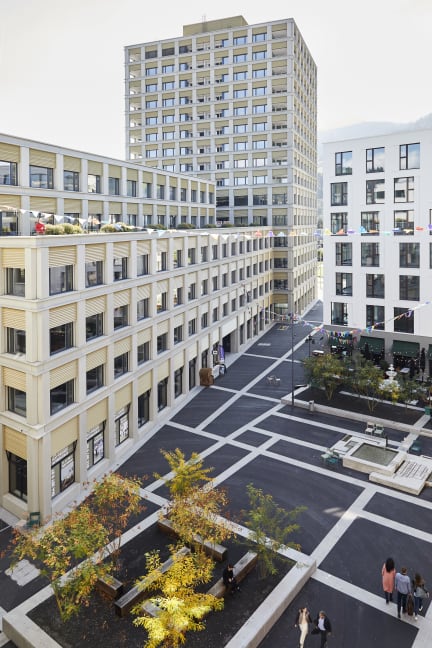 Kriens, the Mattenhof micropolis: in the thick of it
Lively surroundings and an urban atmosphere make the Mattenhof in Kriens a place that embodies the ideals of modern city living. The Mattenhof micropolis has a wide range of office, retail and residential spaces (all rented) available. It is the site of state-of-the-art rental properties: 2.5, 3.5 and 4.5-room apartments with different floor plans, ranging in size from 54 to 141 m².
Overview of available rental properties:
Buy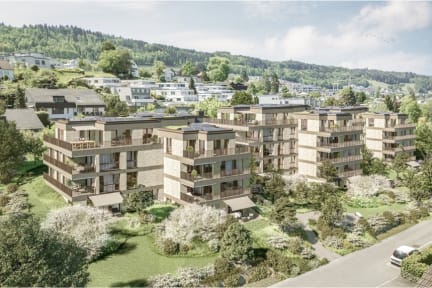 Aura, Horgen: Condominiums overlooking the lake
38 premium properties are being built in Horgen. The modern living spaces consisting of 2.5 to 4.5-room apartments are split between three multi-family buildings. Whether they pick an apartment on the ground floor, upper floors or attic level, all future residents will enjoy a wonderful view of the surrounding countryside from their garden patio, balcony or terrace thanks to their fantastic hillside location. From the upper floors, they'll even be able to see all the way to Lake Zurich.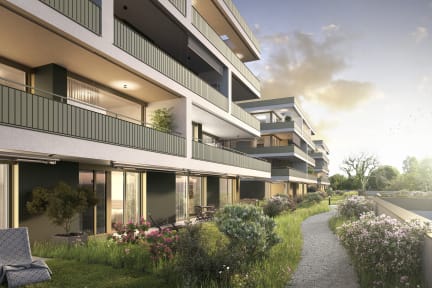 ***ALL SOLD*** Grace, Meggen: Condominiums with stunning views
Life-enhancing, quality-conscious architecture: The 30 impressive apartments in picturesque Meggen are built to very high standards and offer plenty of character. Residents will enjoy majestic views over Lake Lucerne and the Alpine panorama beyond from the ample terraces of the 2.5- to 5.5-room apartments. The property combines an idyllic location with close proximity to the city of Lucerne and all its amenities. The condominiums should be ready to occupy from the first quarter of 2022.
Overview of available owner-occupied apartments: