First-time letting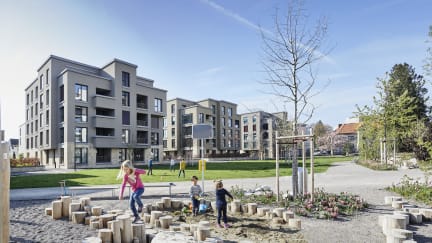 ***ALL RENTED*** Aeschbachquartier, Aarau: where the district becomes your home
With apartments ranging in size from 1.5 to 8.5 rooms, the 167 rental properties in the Aeschbachquartier offer attractive living options for individuals, couples, families or flatmates. The presence of companies both large and small makes for a dynamic work environment. Have a chat at your front door, visit the boutiques, stroll along pedestrian promenades, play in the park or meet for an aperitif in the storied Aeschbachhalle.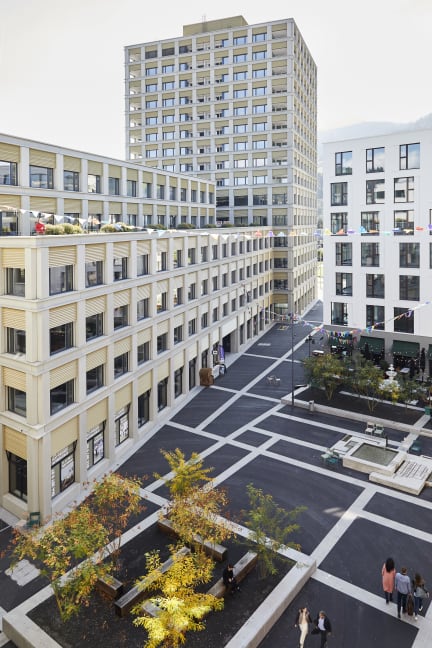 Kriens, the Mattenhof micropolis: in the thick of it
Lively surroundings and an urban atmosphere make the Mattenhof in Kriens a place that embodies the ideals of modern city living. The Mattenhof micropolis has a wide range of office, retail and residential spaces (all rented) available. It is the site of state-of-the-art rental properties: 2.5, 3.5 and 4.5-room apartments with different floor plans, ranging in size from 54 to 141 m².
Overview of available rental properties:
Buy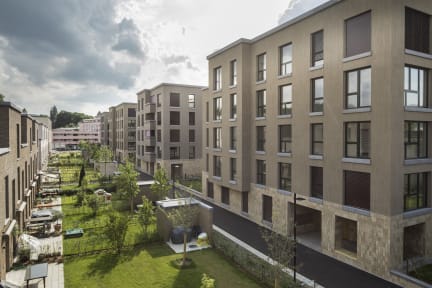 ***SOLD*** Aeschbachquartier, Aarau: your own personal dream home
Tucked away in the southern section of the district are 92 owner-occupied apartments surrounded by lush green space. It's a unique development with options as diverse as the people who find their dream home here – from elegant apartments overlooking Oehlerpark and Dutch-inspired townhouses with their own gardens, to spacious maisonettes and light-filled city apartments.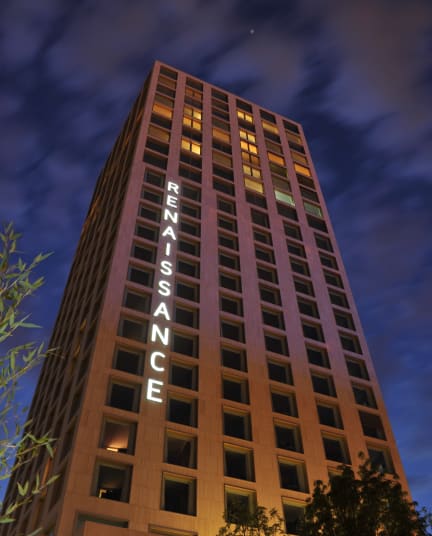 ***SOLD*** Mobimo Tower, Zürich: For those wanting to discover a new dimension of luxury
The apartments in the prestigious Mobimo Tower provide new perspectives – in every sense of the word. Perspectives on the city of Zurich, on Lake Zurich and the Alps. And on the very nature of life itself. Modern fittings and flexible floor plans meet the highest demands for comfortable living in an urban atmosphere.
Grace, Meggen: Condominiums with stunning views
Life-enhancing, quality-conscious architecture: The 30 impressive apartments in picturesque Meggen are built to very high standards and offer plenty of character. Residents will enjoy majestic views over Lake Lucerne and the Alpine panorama beyond from the ample terraces of the 2.5- to 5.5-room apartments. The property combines an idyllic location with close proximity to the city of Lucerne and all its amenities. The condominiums should be ready to occupy from the first quarter of 2022.
Overview of available owner-occupied apartments: